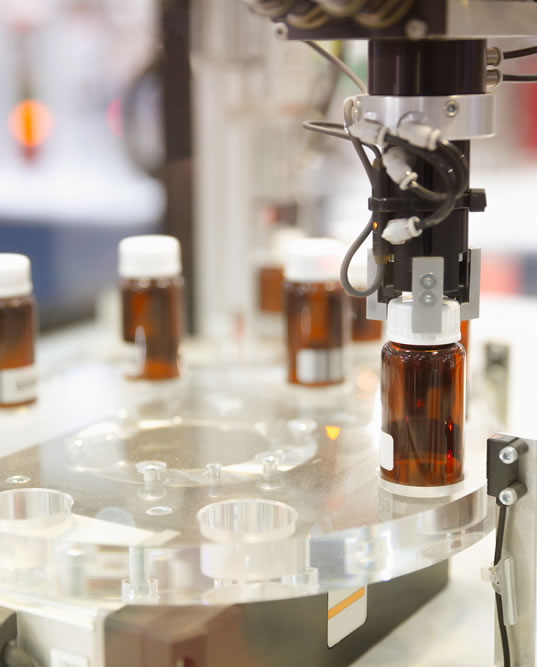 About Honson Pharmatech Group
Honson Pharmatech Group is a contract manufacturer providing OEM and private label services for vitamin, natural health and dietary supplement products. Honson Pharmatech advanced state of the art facilities have been awarded cGMP license certification by Health Canada.
Our rapid growth and excellent reputation can be attributed to our unique team of Nutritional specialists, Pharmaceutical specialists and fine attention to QC. Combined with over 15 years of experience in natural and herbal ingredient acquisition and custom manufacturing is helping us become one of the foremost leaders in health supplements for Canada.
At Honson Pharmatech Group we believe a company is only as good as the people behind it. Our team can offer you many experts holding PhD's and Specialist degrees in Pharmaceutical Science, Toxicology, Nutrition, N.D. Chemistry as well as Regulatory Compliance Specialists to ensure the highest quality that is set by the Canadian Government is met and surpassed. This allows us to provide you with the best quality for your products. Team of Specialists. Team of Specialists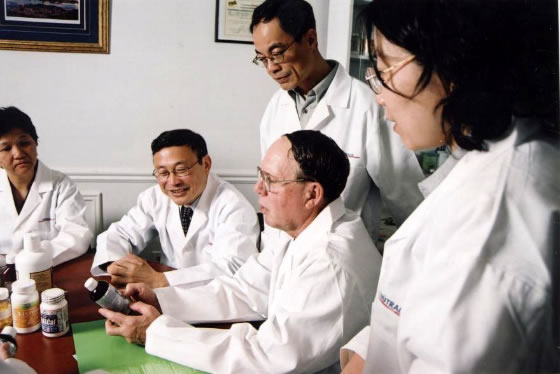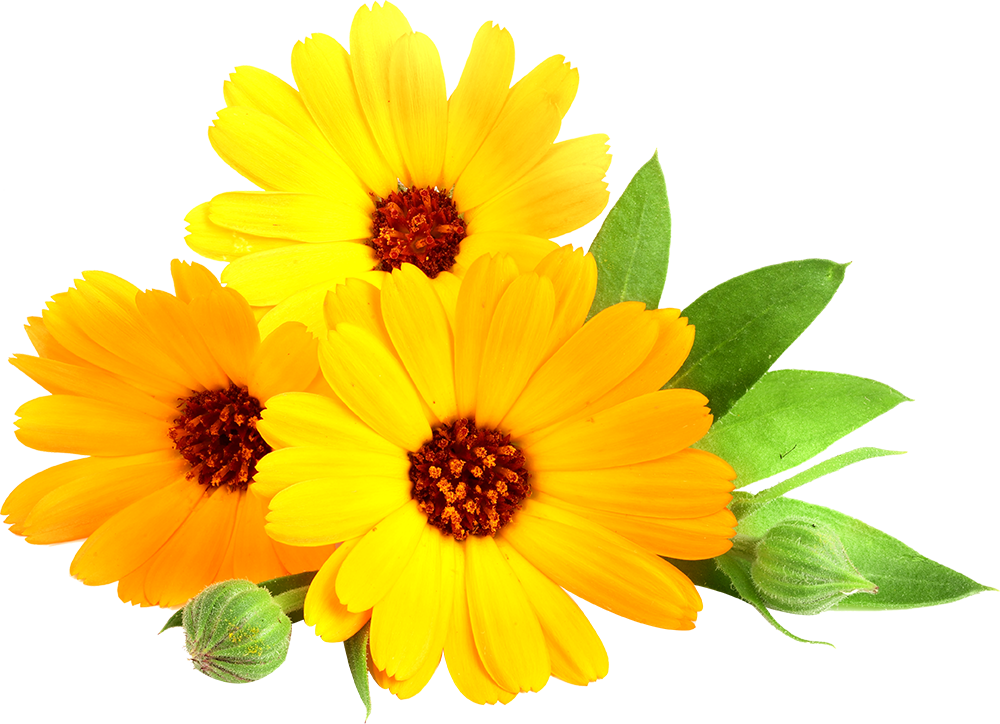 We strategically combine our knowledge in technical support, raw material acquisition and product development to deliver upon each customers unique requirements for quality, services and cost-effectiveness for product creation. Our commitment is so strong we are still here to offer advice and services even once you are in the natural product marketplace.
Since 1995 Honson Pharmatech has been cultivating experience and partnerships worldwide in the natural products supplies industry.
With our Canadian strategic partner Honson Ingredients we find the highest quality raw materials to use in your products. Honson Pharmatech is able to provide you with one-stop service and support in product formulation, label design and can ensure product compliance to Canadian regulation.
Our regulatory compliance specialists are here to help in all aspects of product certification. From helping with applications for a product NPN number to meeting regulation standards of NHPD, FDA and global export standards we have the advice and know-how to get you there.
Honson Pharmatech will always invest in our clients to ensure rapid turn-around production of orders by continuously updating and improving our facilities and machinery.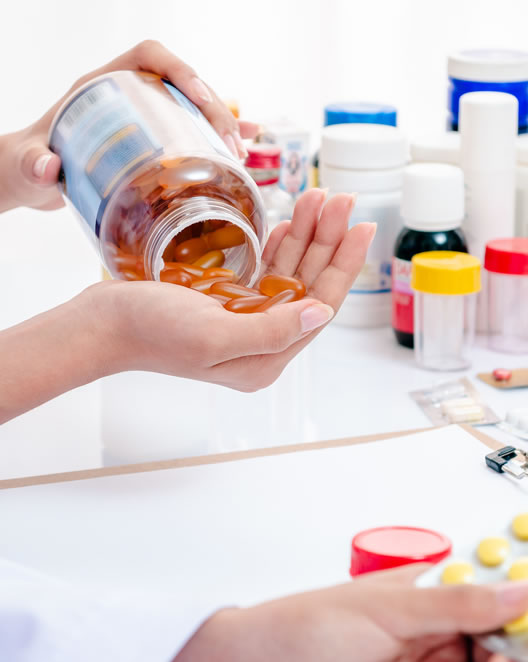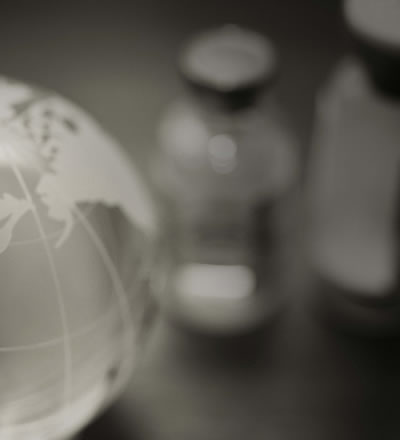 Honson Pharmatech Group is equipped with most advanced and state-of-the-art pharmaceutical manufacturing and packaging facilities for solid dosage (gelatin encapsulation, tablet press and high efficiency color and film coating), powder mixer and filling, and softgel encapsulation. We are proud to house a completely GMP certified QC/QA system with in-house analytical lab for microbial and heavy metals testing used for in house QC control. We then send our products to certified independent third party laboratories to further ensure the quality of the products that we manufacture. An important feature that sets us apart from other manufacturing facilities is that we have set up our department to handle both large and small lots of production. This way we are an equal opportunity manufacturer for both large and small companies and everyone in between with large to small orders.
NutraLab is a fully licensed contract manufacturing facility with the following memberships and certificates to ensure we provide the best service and products to our clients. Our certificates